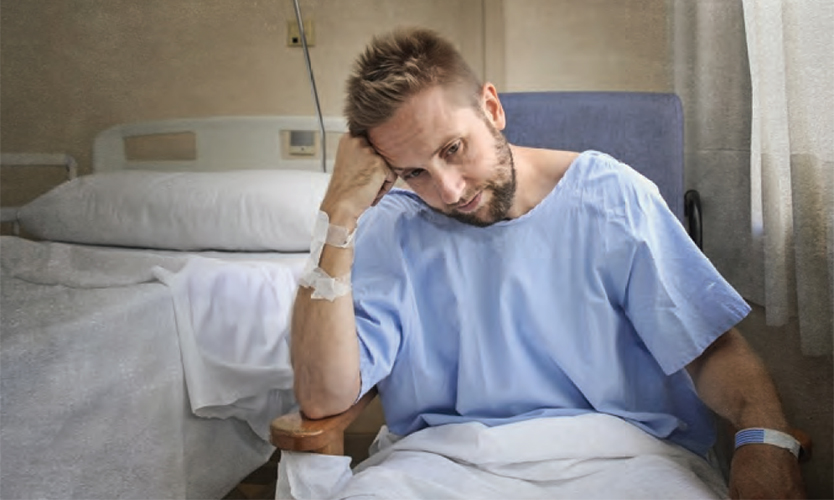 Business Insurance | Joyce Famakinwa | 4/3/2017
Workers compensation experts say that trust in the workplace and early positive communication between injured workers and their employers or claims handlers can play a crucial role in reducing the time it takes a claimant to return to work, as well as keeping comp claim costs in check.
"Showing that you care about your employee's wellbeing, letting the individual know you are sorry that the injury happened, checking in frequently, and showing that you are there for them throughout the process will go a long way towards establishing trust," said Erica Fichter, Miami-based senior vice president, medical management with third-party administrator Broadspire Services Inc.
Lack of trust in the workplace means that an injured worker may fear being fired or laid off — employees with these fears tend to have worse outcomes, according to research from the Workers Compensation Research Institute.
Cambridge, Massachusetts-based WCRI said in a 2010 report that 22% of workers who feared for their job security had no substantial return to work for at least 30 days post-injury.
Workers who fear being fired or laid off also were more likely to hire attorneys, the study found.
Click here to read more.