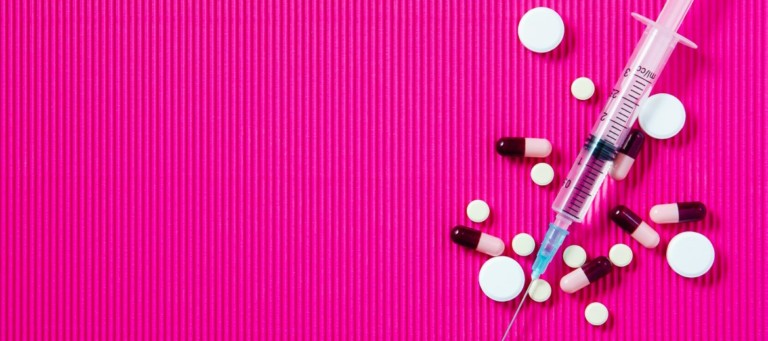 Talent Economy | By Lauren Dixon, Associate Editor | September 5, 2017
Opioid prescriptions have nearly quadrupled since 1999, according to the Centers for Disease Control and Prevention. While the drugs help people manage pain, they are also addictive. Eight to 12 percent of opioid users develop an opioid use disorder, according to the National Institute on Drug Abuse.
The rise in prescriptions means more addiction, and drug abuse in the workplace means headaches for employers. The cure for that headache, though, is not a Band-Aid approach. Working toward solving the opioid problem in the workplace will require careful consideration in resources and prevention methods from employers.
Prescribing the Problem
In May 2017, the Federal Reserve discovered that employers are finding it difficult to fill open positions, partially due to a skills gap and also because many applicants can't pass a drug test. When a job involves heavy machinery, having mentally aware workers with fast reflexes is important, but opioids hinder brain function and productivity, resulting in an increase in workplace accidents and workers' compensation claims.
Most of these claims now involve opioid use, though it varies by state. In a study of 25 states, Workers Compensation Research Institute found that 88 percent of Arkansas' workers' compensation claims where a pain medication was prescribed involved opioids. The lowest in the study was in New Jersey, which had 60 percent of claims involving the class of drugs.
Click here to read more.