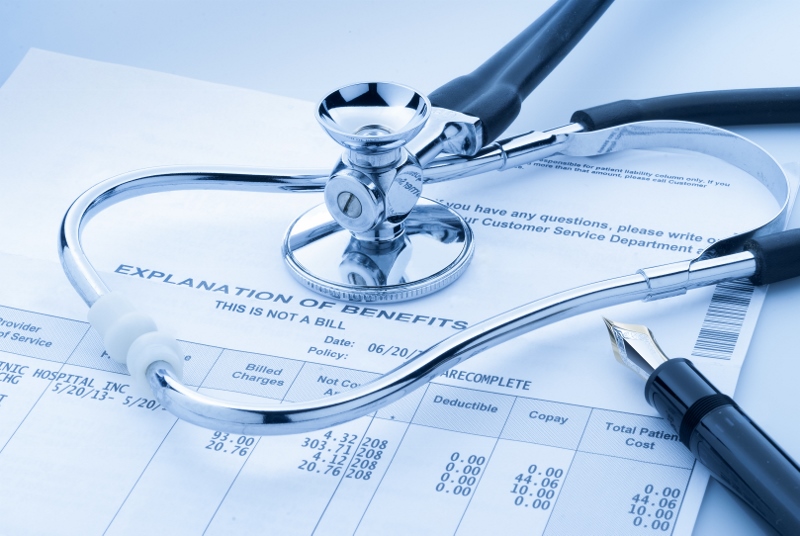 Hartford Business Journal | By John Stearns | November 30, 2016
Prices paid for medical professional services delivered to injured workers in Connecticut were 19 percent higher in 2014 and 21 percent higher in 2015 than the median for 31 states studied in the latest Medical Price Index for Workers' Compensation, released today by the Cambridge, Mass.-based Workers Compensation Research Institute (WCRI).

The report notes Connecticut had a fee schedule change in 2015, but it took effect after June 30 and is not reflected in 2015 results, which were based on data through June 30 for all states.
Among the 31 states, prices ranged from 31 percent below the state's median in Florida to 138 percent above the median in Wisconsin in 2014, with similar findings for those two states in 2015.
Click here to read more.