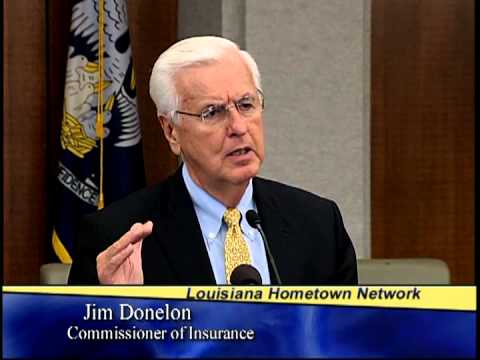 WVLA Local33 | By Ariana Triggs | Sep 30, 2016
BATON ROUGE, LA (LOCAL 33) - For the first time in a decade some mortality rates in the United States are rising and that's due, in part, to more people dying from drug overdoses, .

The problem is particularly acute in Louisiana which, according to the Centers for Disease Control and Prevention, has an overdose death rate exceeding the national average. Also a recent study released by the Workers Compensation Research Institute found that one in six injured workers in Louisiana was identified as having longer-term use of opioids, the most prevalent out of the 25 states included in the two-year study period.
Click here to read more.