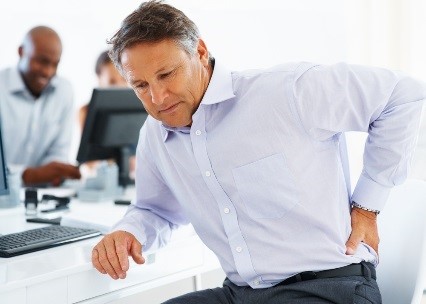 Hartford Business Journal | By John Stearns | July 5, 2017
The average hospital outpatient payment per surgery decreased in Connecticut by about 14 percent from 2014 to 2015 after the state adopted a fee schedule for hospital and ambulatory surgery centers (ASCs), according to a new study from the Cambridge, Mass.-based Workers Compensation Research Institute.
In other states, hospital payments fell 1 percent.
Connecticut in April 2015 adopted a fee schedule setting the hospital outpatient reimbursement rate at 210 percent of the Medicare rate, according to the study, which benchmarks hospital payments for a group of common outpatient surgeries in workers' compensation across 35 states and represent 88 percent of workers' comp benefits paid in the U.S.

Click here to read more.